06.03.2022
:

Ukrainian refugees welcomed with offers of help from our Slovakian colleagues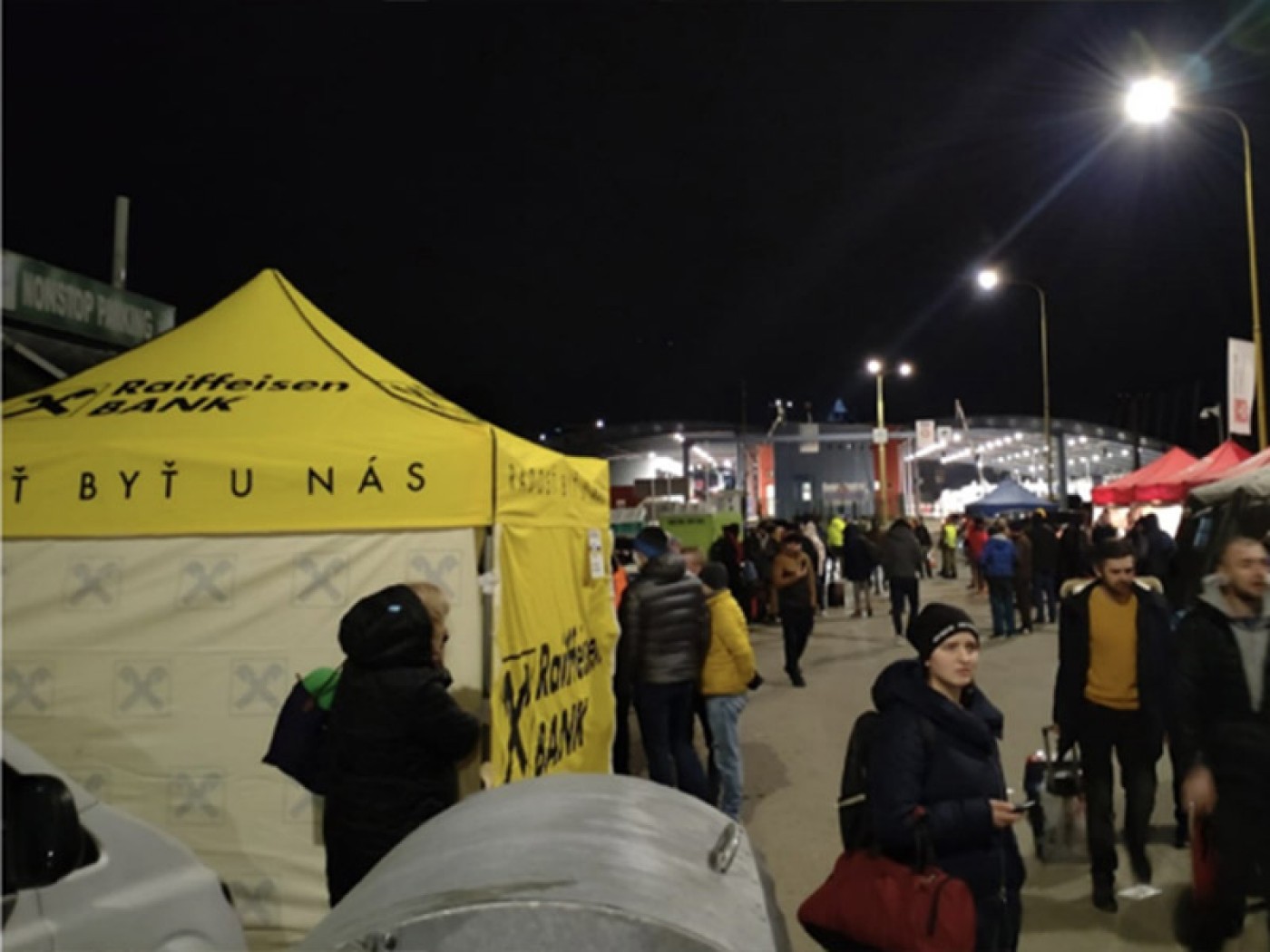 Our colleagues from Tatra bank and Raiffeisen bank in Slovakia have been helping where it is most needed. Helping not only our colleagues from Ukraine, but all Ukrainian people who are fleeing the desperate and dangerous environment. More than 200 volunteers have not hesitated to offer their time and energy in many ways to support, including getting involved directly at the border hotspot.
About € 100,000 was allocated for the coming weeks and our colleagues are coordinating their efforts with humanitarian organisations.
Here is a special web page (also available in Ukrainian) about what support we can offer, how we help with the banking services and where to turn for help and support.
Do you want to take part?