06.10.2022
:

Slovakian subsidiaries offer free basic banking services
Tatra banka and Raiffeisen banka Slovakia have set up a whole range of initiatives to help Ukraine and especially the displaced people. To name just a few, in the area of banking services: All Ukrainian citizens are offered a complete daily banking package free of charge. ATM fees for the withdrawal in any subsidiary bank have been waived and no fees are charged for money transfers to and from Ukraine. Account opening has been simplified and four mobile ATMs have been placed at the border. A dedicated team welcomes the refugees, who often had to leave their loved ones behind.
As the only bank in Slovakia, Tatra banka already offers cash exchange from hryvnia into euros in nine locations throughout Slovakia, including all regions (Bratislava, Humenne, Košice, Michalovce, Prešov, Žilina, Nitra, Trnava and Banská Bystrica), three of them near the Ukrainian border.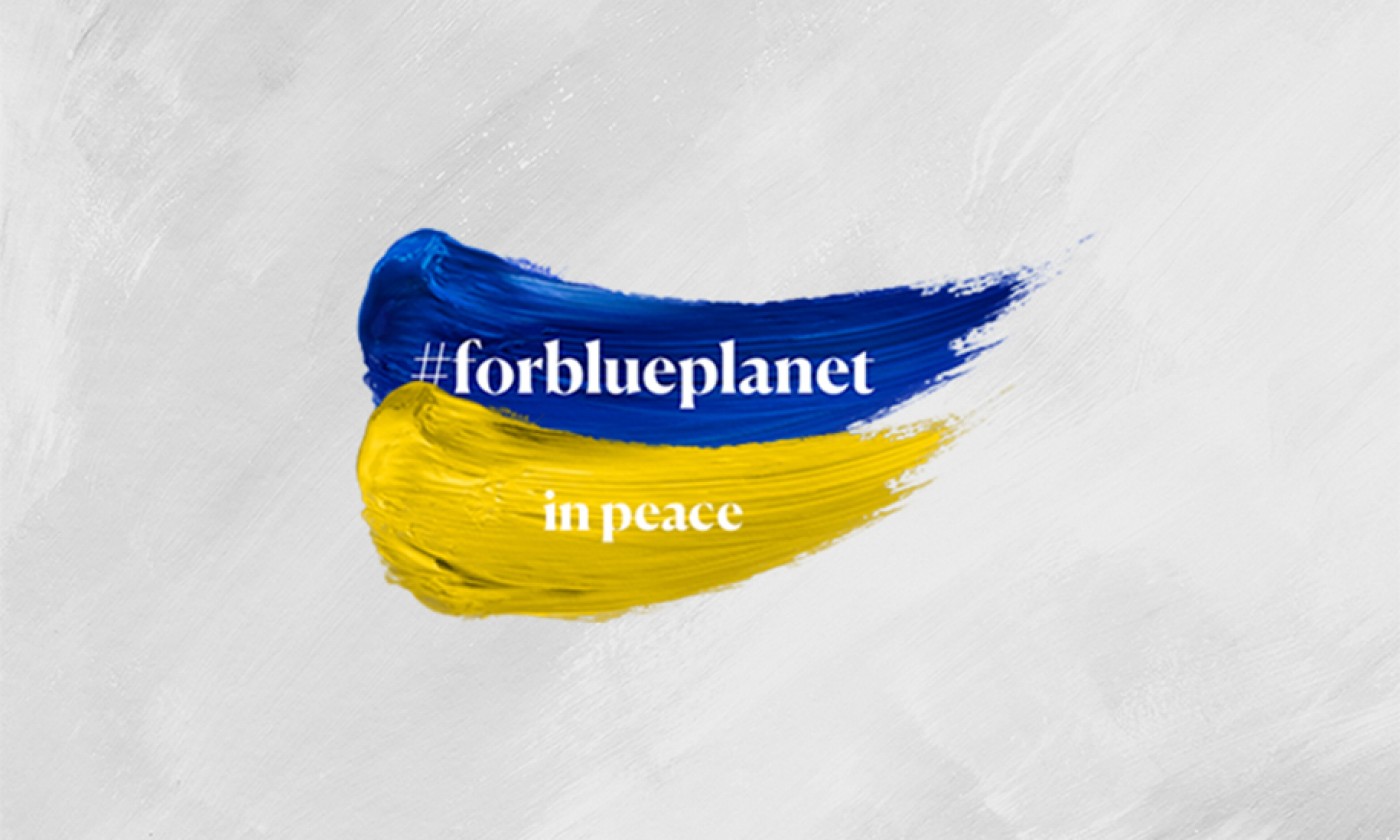 Do you want to take part?