Two flats for refugee families
Valida Vorsorge Management provides two flats in Vienna Oberlaa* for Ukrainian refugees. Before the two families moved in, dedicated Valida employees helped assemble the furniture under the coordination of Office Manager Edith Pohler. So, the Ukrainians who had fled were given flats that were ready to move in and where they will be housed free of charge until further notice. The furniture was provided through donations of money and goods from Valida employees. After the company doubled the donations of the employees, a total of about EUR 5,000 could be spent on the furniture.
*The housing complex in Oberlaa was financed by the Valida pension fund and staff provision fund about two years ago. In 2021, the Austrian Sustainable Building Council awarded the residential complex a Gold Certificate for its high ecological standards.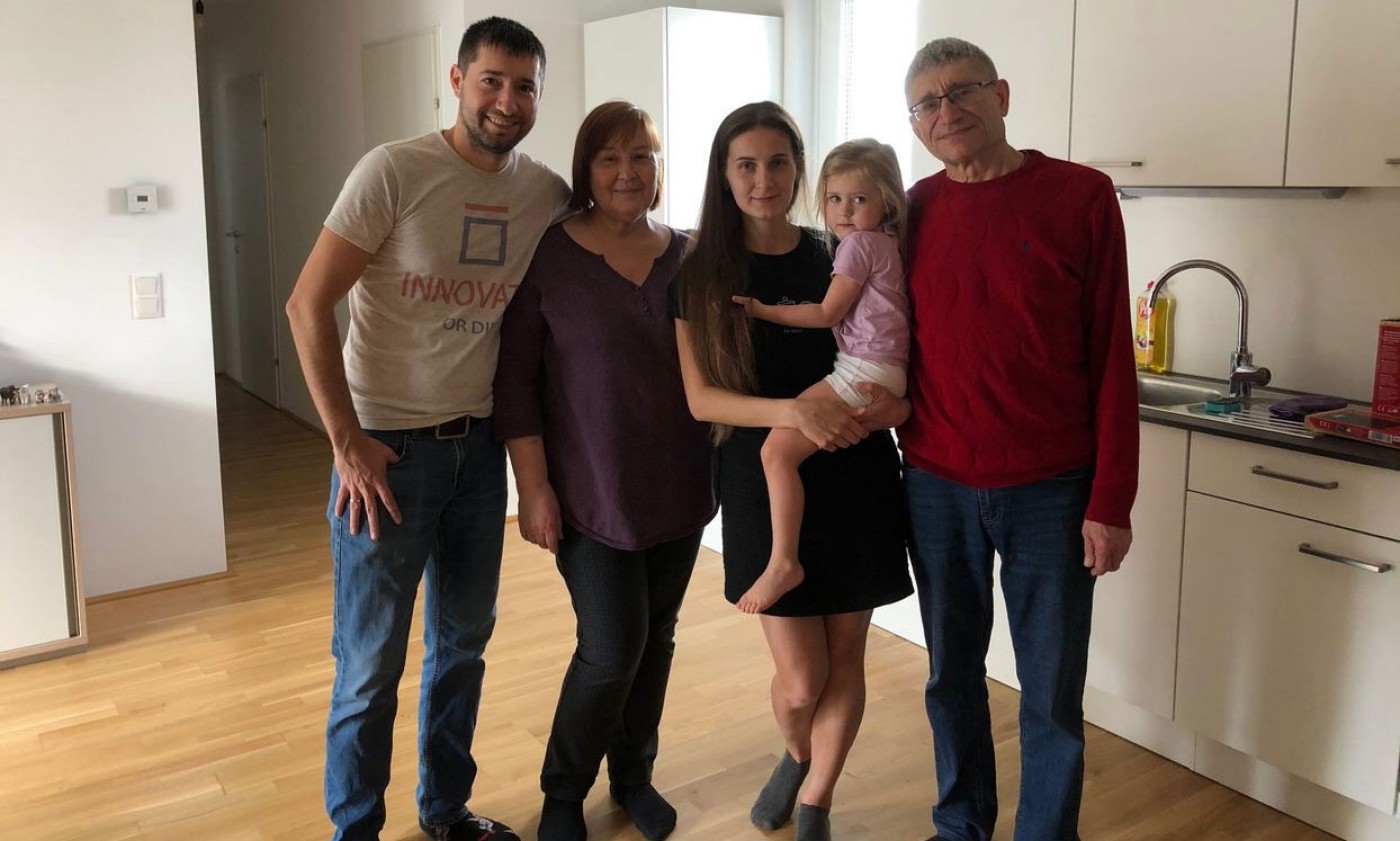 Do you want to take part?